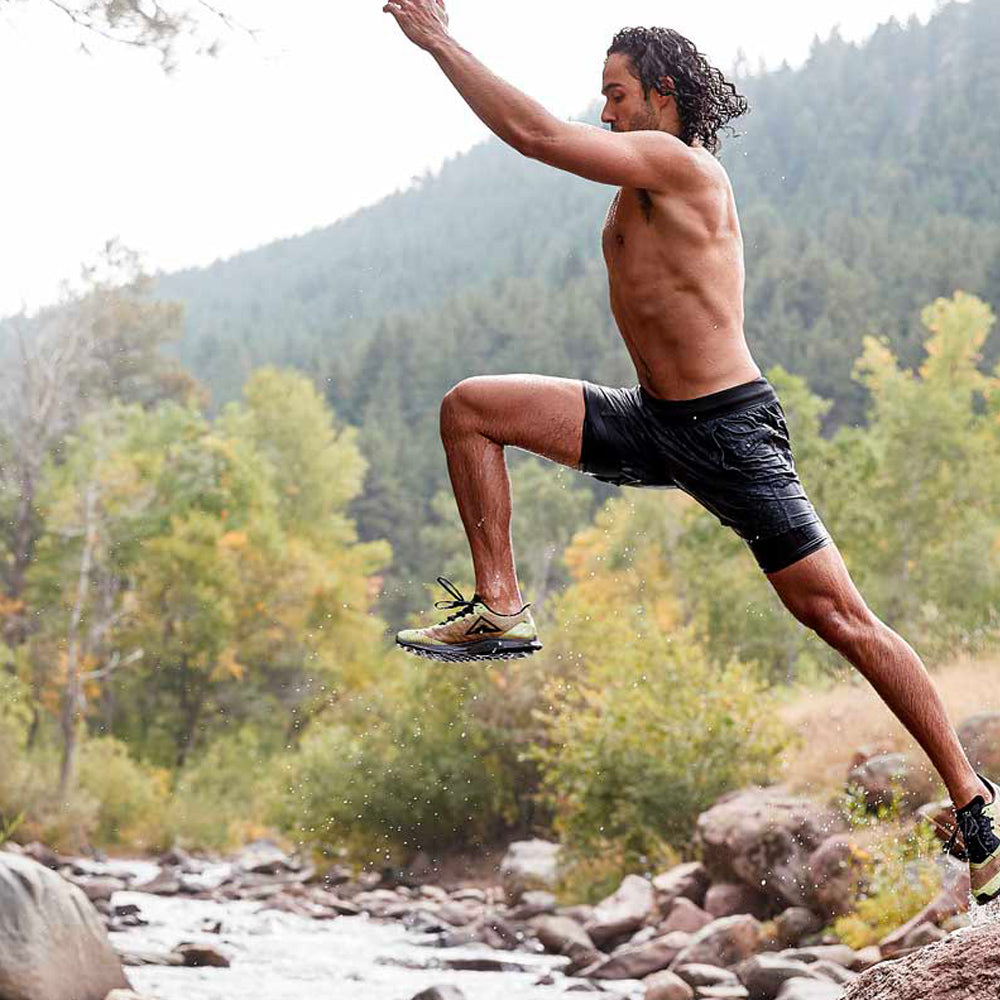 Careers
At Kion, our purpose is simple: to help people live joyful, active lives. We do this by creating research-backed, energy-enhancing supplements and functional foods and, as individuals, by valuing the following principles.
Do Your Best - Solution-oriented, resourceful, proactive creativity, hard-working, pride in the quality of one's efforts, respect for deep work, be a team player.
Desire for Self Awareness - Believe that we are always growing and developing; desire to understand one's own drives, impulses, feelings, thoughts, and behaviors.
Passion for Growth - Enjoy new challenges; committed to growing a great company and having a big impact; excited about mastering your domain.
Fun Loving - Doesn't take oneself too seriously; have fun; feel and express joy.
Courageous Communication - Candor in difficult situations; openness to communicate in new ways; willingness to listen deeply.
Job Openings