Chocolate Crunch Protein Bar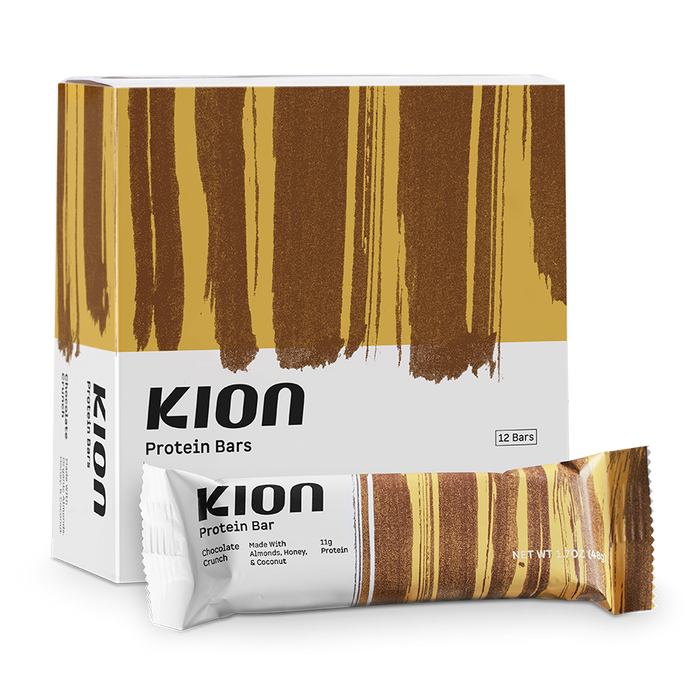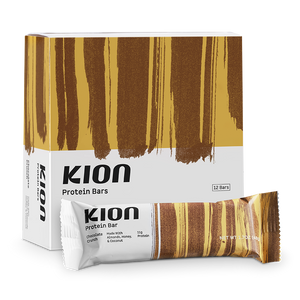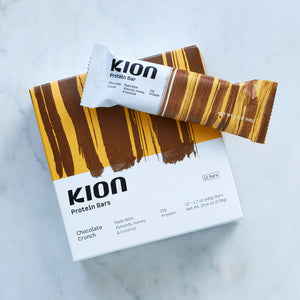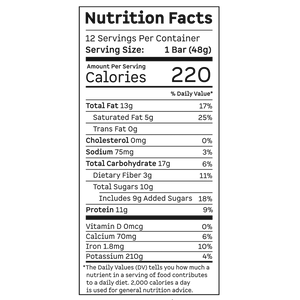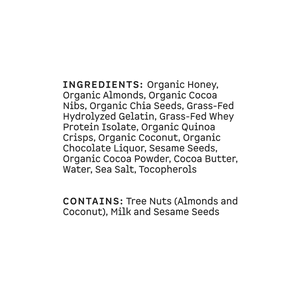 Chocolate Crunch Protein Bar
The Chocolate Crunch Protein Bar is a delicious, nutritious, whole-foods protein bar designed to fuel an active life.

11g of protein
Balanced macros
Naturally sweetened
Real wholesome energy
With 11 grams of satiating protein from grass-fed whey protein isolate, the Chocolate Crunch Protein Bar is made with only real, whole-food ingredients giving it balanced macronutrients for clean, stable energy.
Enjoy delicious, complex flavors and texture from real, natural, whole-food ingredients such as almonds*, cocoa nibs*, chocolate liquor*, chia seeds*, coconut*, and honey.*
Chocolate Crunch Protein Bar is real wholesome energy to support a fun, active life.
*Organic Ingredient
11g of protein

Balanced macros

Naturally sweetened
Delicious, Real-Food Ingredients In a Convenient Bar.
Ingredients
Grass-Fed Hydrolyzed Gelatin
Grass-Fed Whey Protein Isolate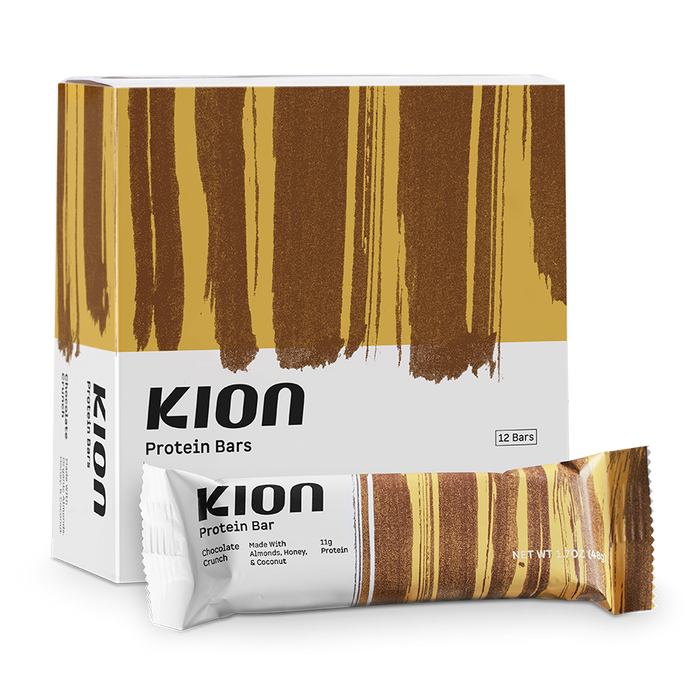 Chocolate Crunch Protein Bar