Recovery Bundle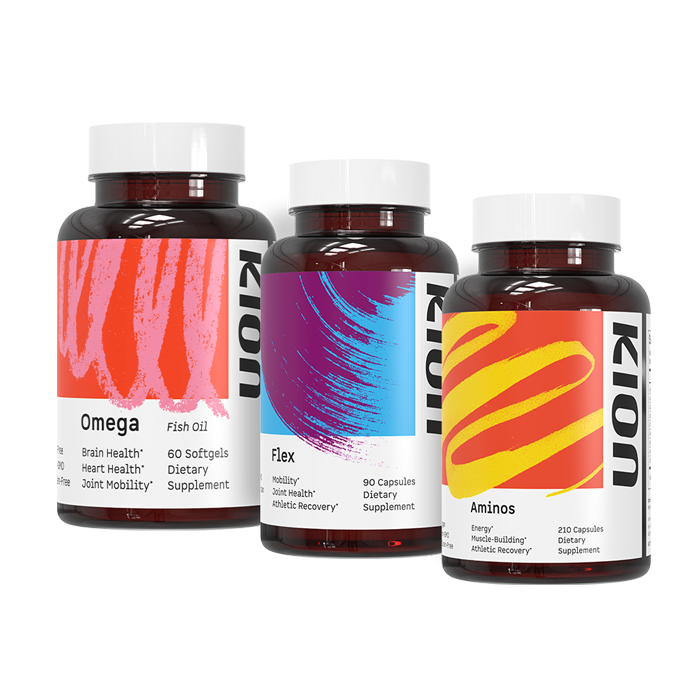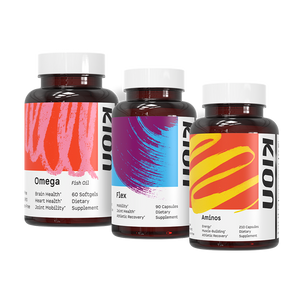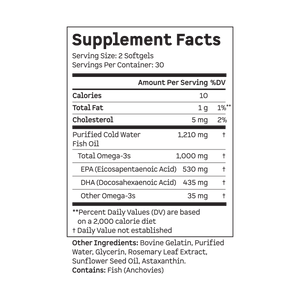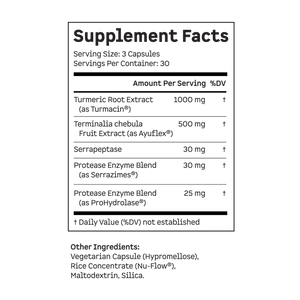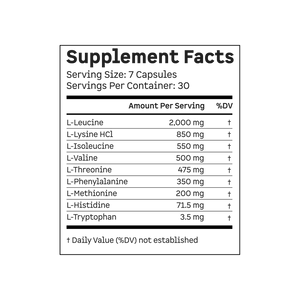 Recovery Bundle
Bounce back faster and stronger from workouts with this powerful recovery trifecta.
Contains:
Bundle and save 10% off your order.
Everything You Need to Recover Faster So You Can Train Harder.
Kion Aminos
No more torn and worn muscles slowing you down. Kion Aminos provides a concentrated dose of Essential Amino Acids (EAAs) that support muscle protein synthesis, helping your muscles recover faster from tough workouts.*
Kion Flex
Don't let sore and achy joints slow you down! Kion Flex is a fast-acting, plant-based joint support supplement that can relieve soreness and discomfort from exercise.* Just one serving a day can help you keep moving, training, and living the life you love.
Kion Omega Fish Oil
Support your body's post-workout inflammatory response with concentrated omega-3s.* Our ultra-pure fish oil from sustainably sourced anchovies provides 200% more EPA and DHA than your daily recommendations. Omega-3 fatty acids are known to help soothe sore and swollen tissues from excess physical activity.*
Train with less joint discomfort*

Support muscle protein synthesis*

Boost the body's natural recovery process*