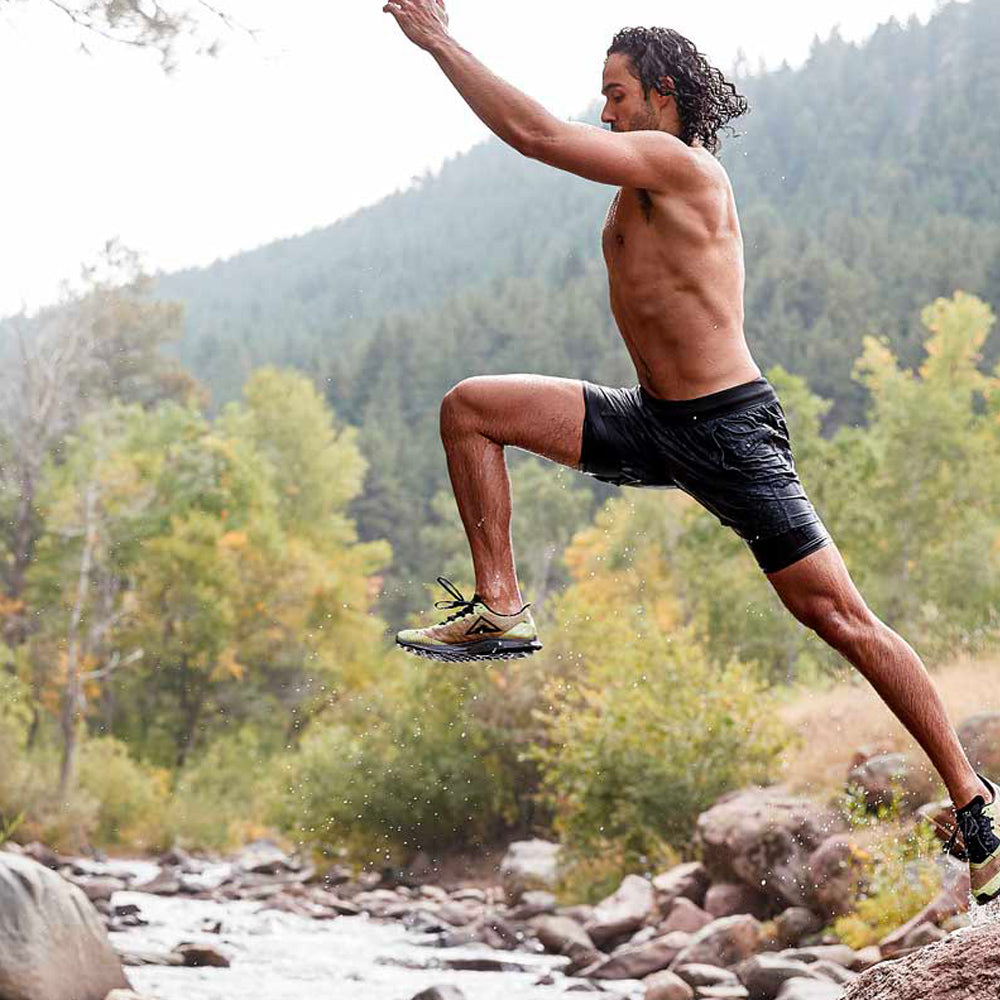 Welcome to Kion
At Kion, we make premium, clean, research-backed supplements and foods that support a long, fun, active life.
We do this by meticulously selecting the highest quality natural ingredients and blending them into complementing supplements and functional foods that maximize wellness, performance, and longevity.
Energy for life
Within each human is a source of energy that is powerful and expressive. A source waiting to be activated.

Flip the switch on this inner force and find a more radiant version of you. Vibrant and balanced. Brilliant and focused. Endless energy you need to run, love, play, dance, dazzle.

Most only scratch the surface of this life, but within you is the fuel to fill every moment. Ignite it. Live a better day, week, year and life.
Research and quality
that makes a difference
Research first formulations
After conducting a meta-analysis of relevant studies, we choose the most beneficial ingredients and dosages that have proven, consistent results in clinical studies.

Premium ingredient sourcing
We select high-quality, non-GMO ingredients and never use fillers or junk additives. We then verify the identity, potency, and purity of each ingredient and use natural flavors and sweeteners.

Product manufacturing excellence
All Kion supplements are made in a cGMP facility that is NSF certified. Meticulous attention to detail is applied at every step of the process—from measurements to bottling, packaging, and quality assurance.

Finished product testing
Finally, third-party finished product testing is conducted to confirm that specifications are met, including identity, purity, and stringent microbial and contaminant requirements.